The Dispersed Memorial Disperso was invited by 
Urbano Project
and the 
 Goethe-Institut Boston
to build a Memorial with youth from Boston. This tree is dedicated to victims of diverse violences: racism, environmental violence, colonialism, Apartheid, casualization, austerity, dispossession and corruption.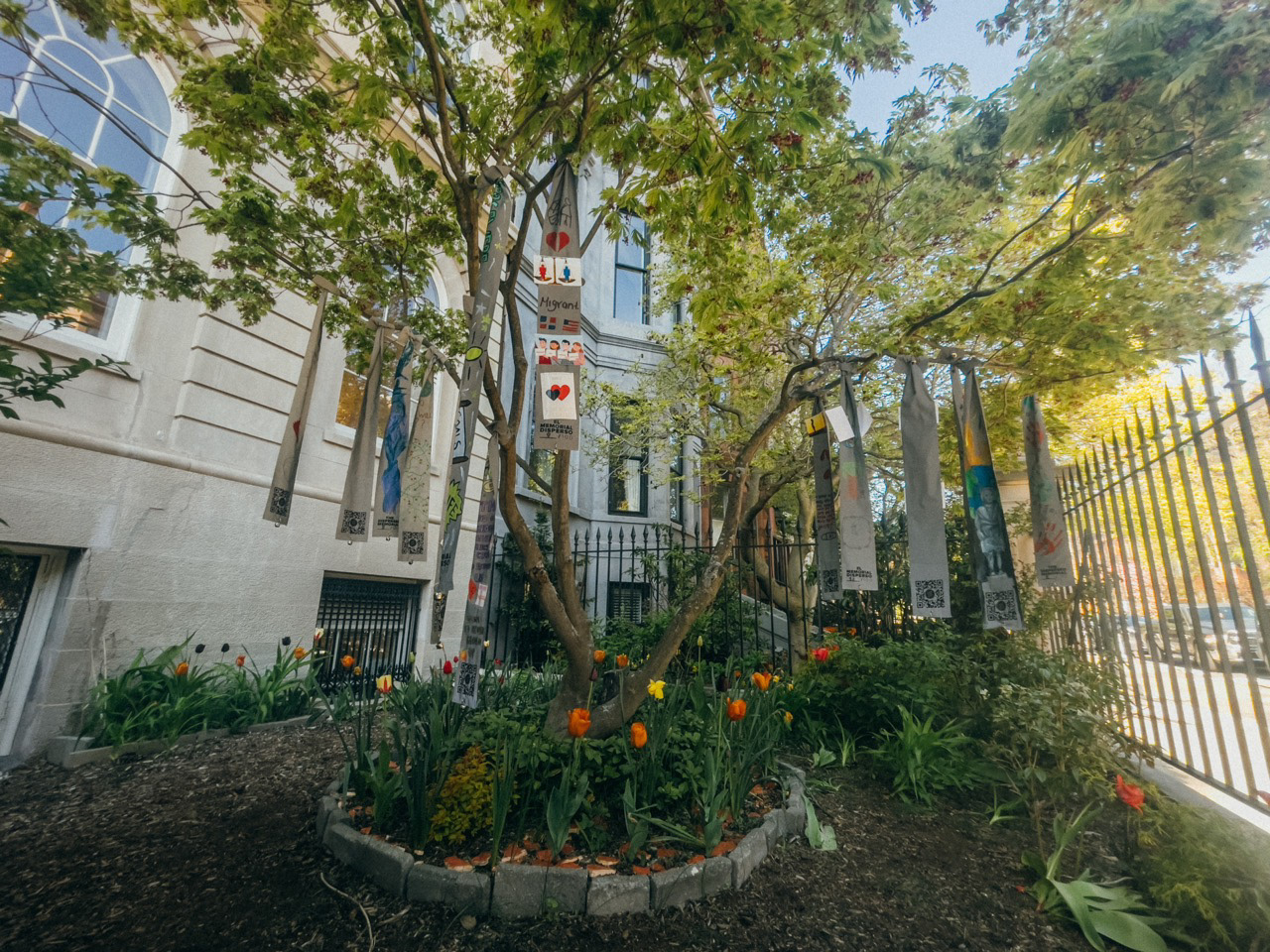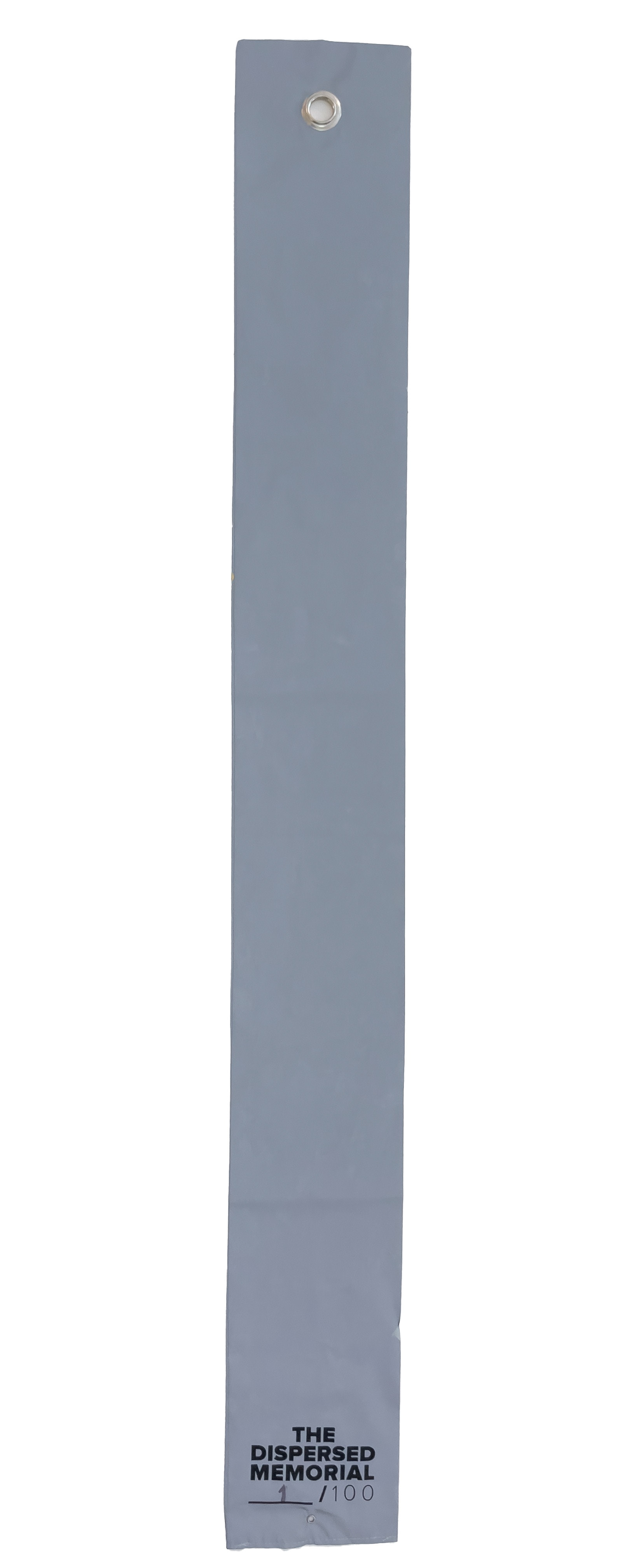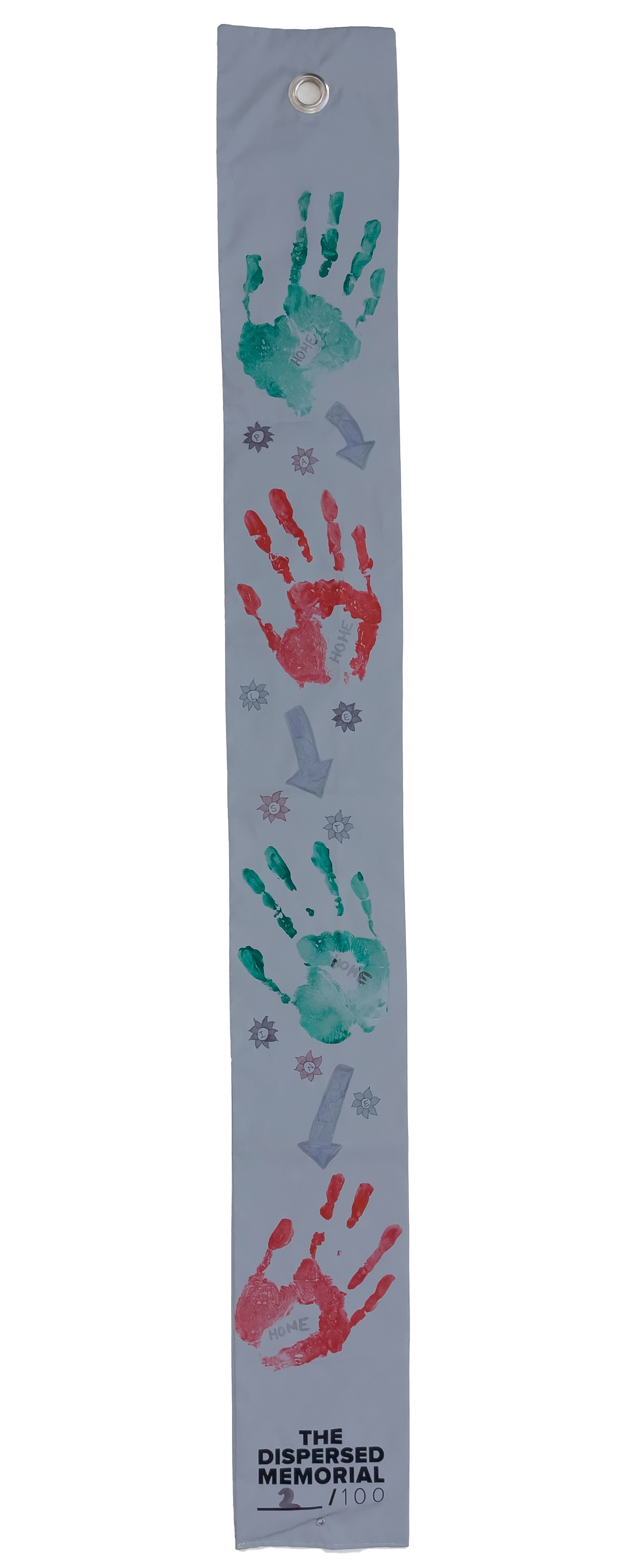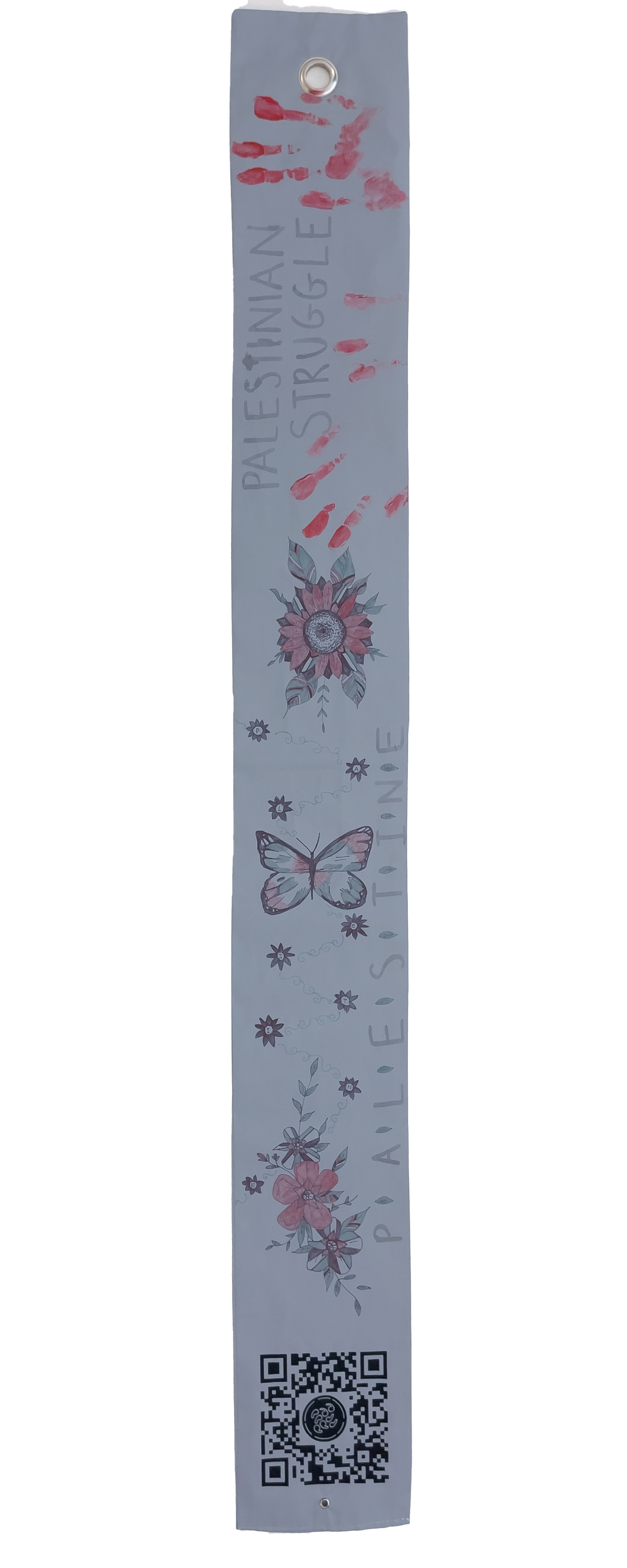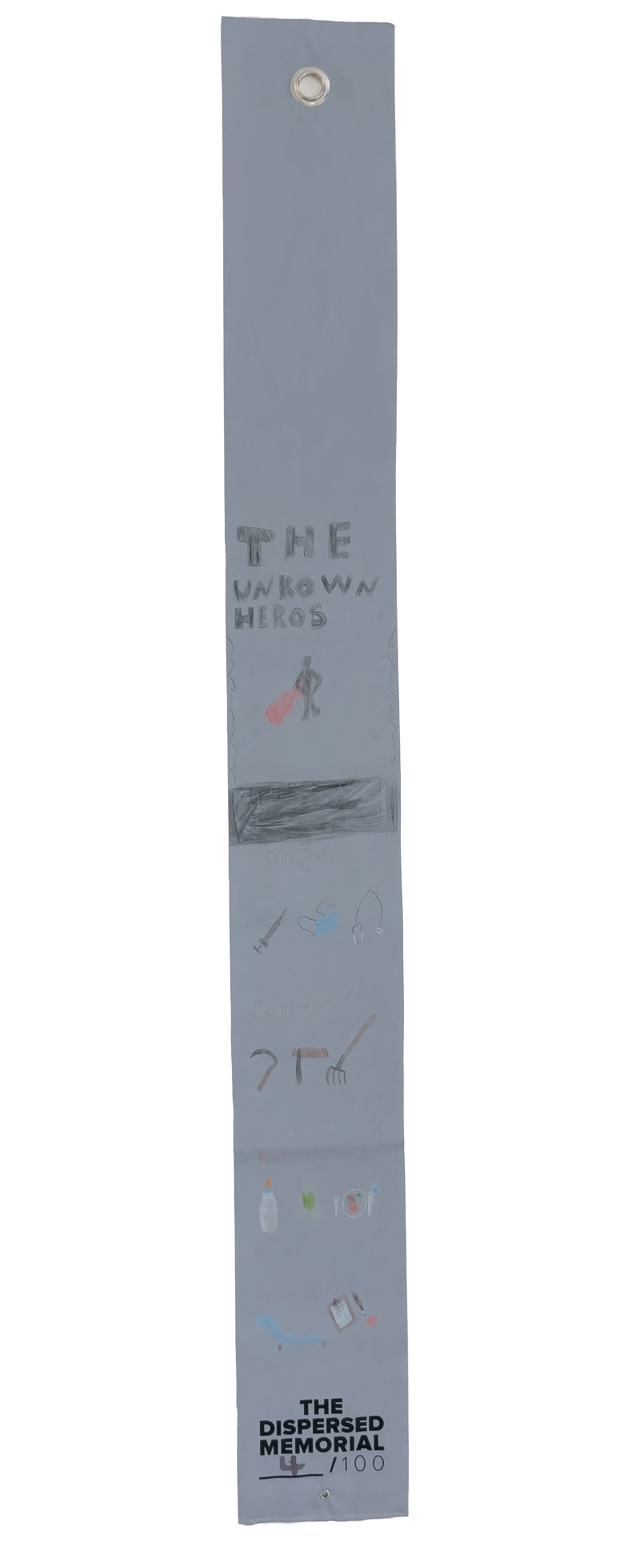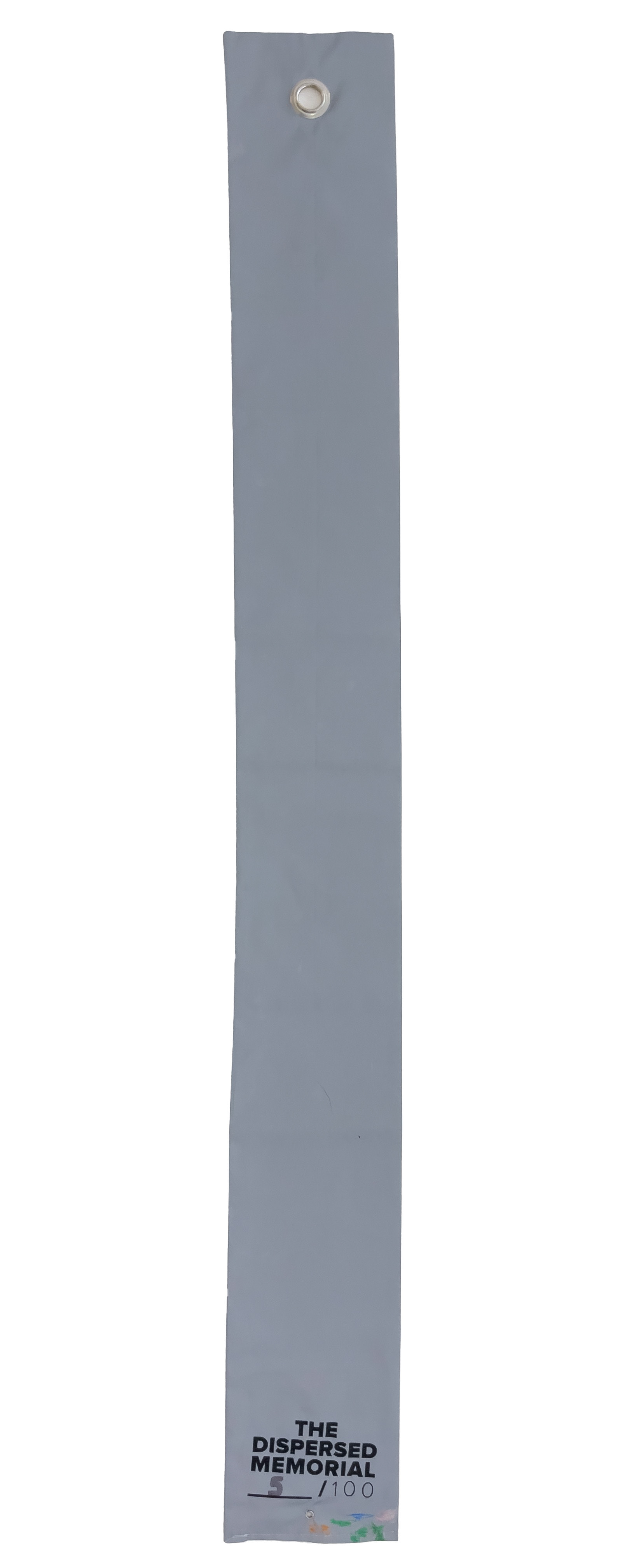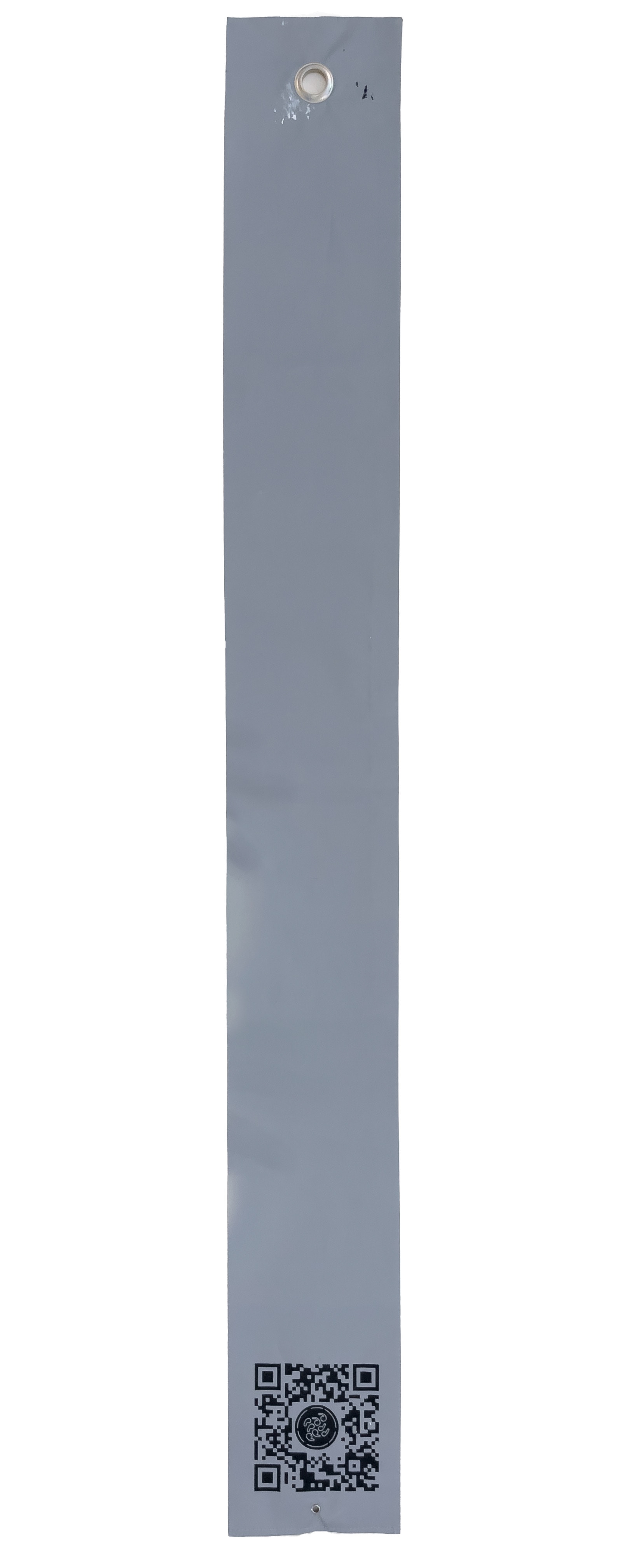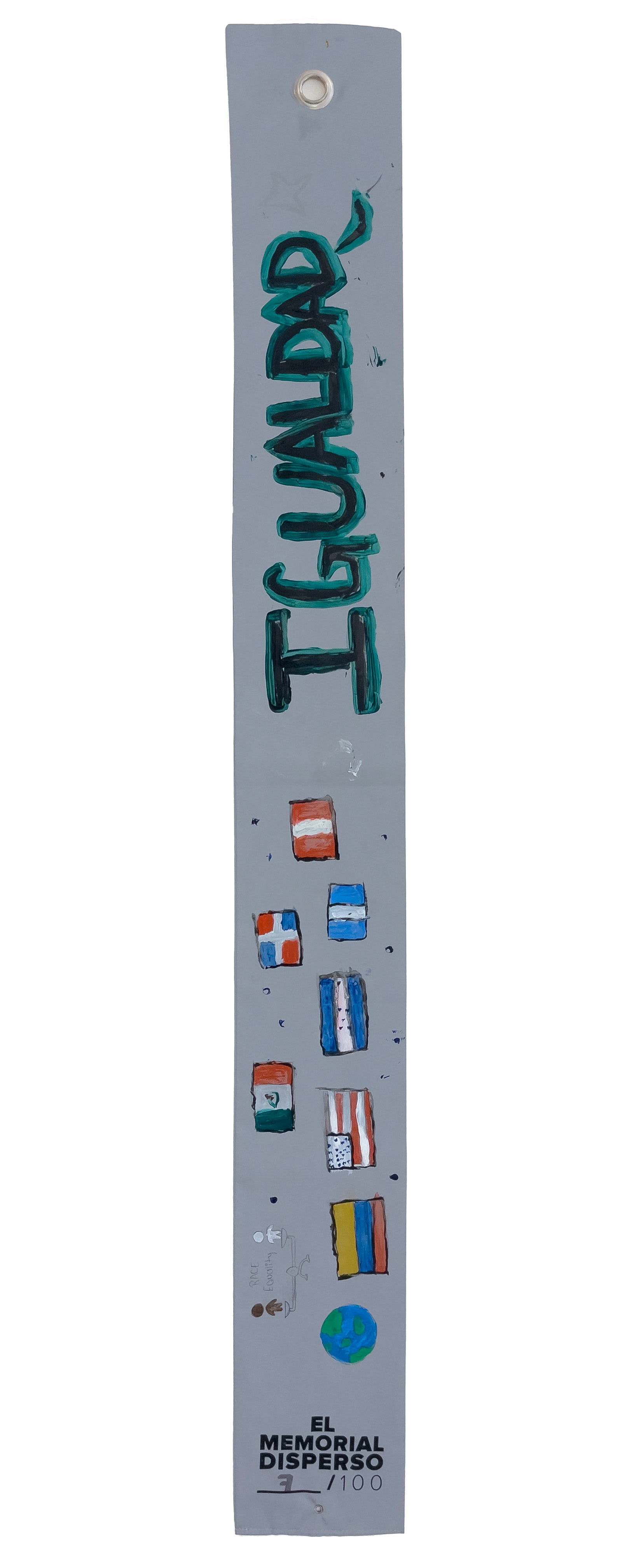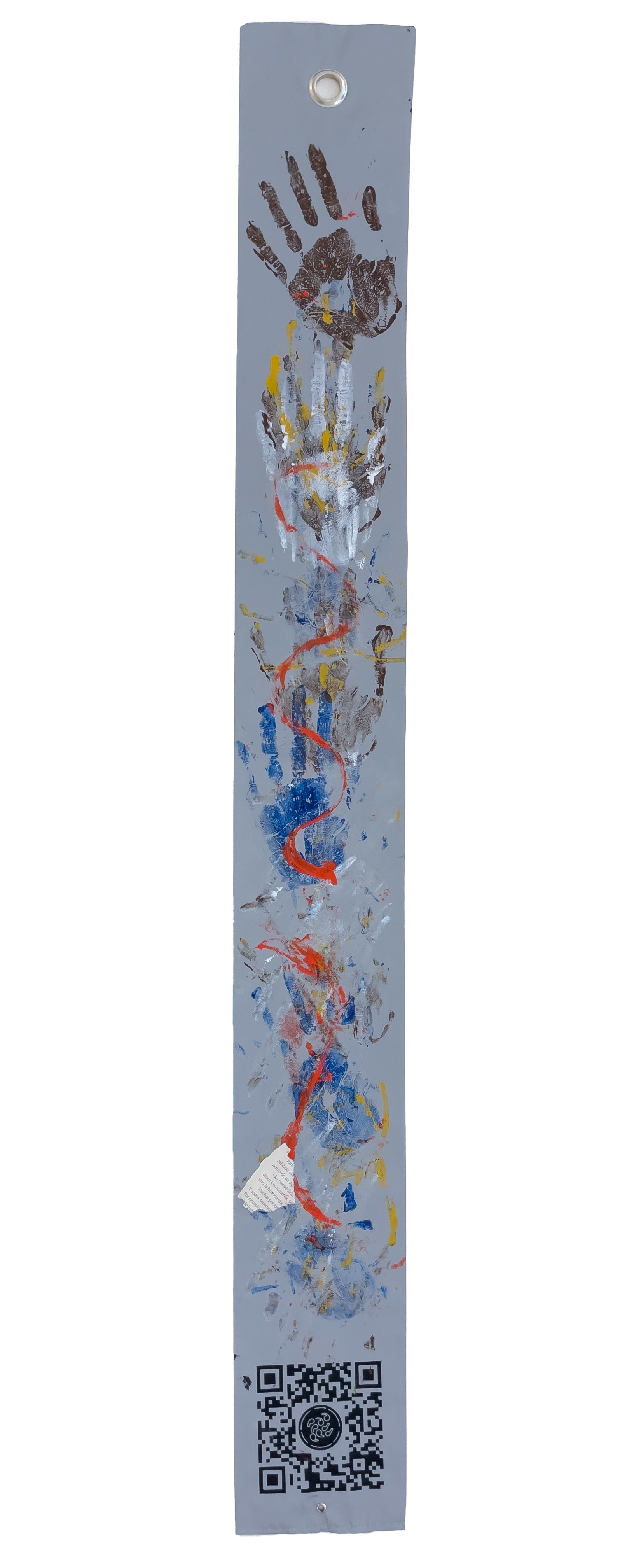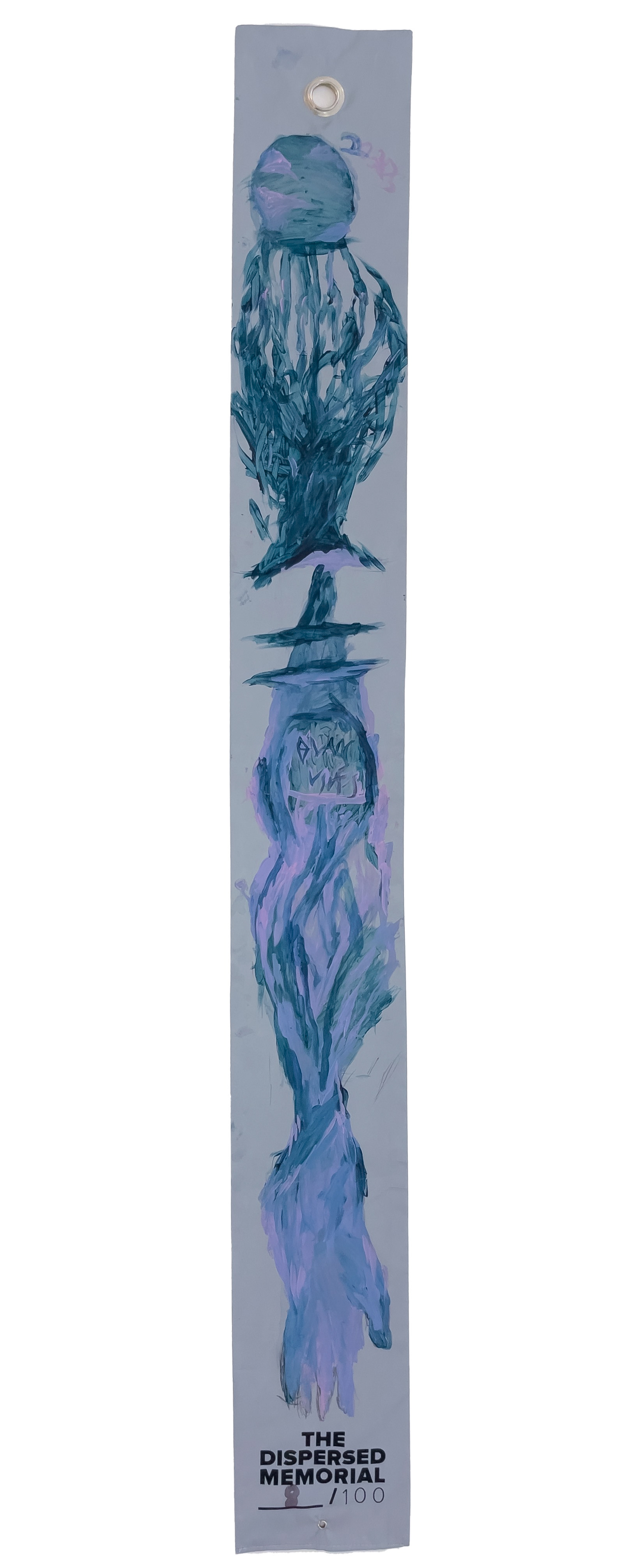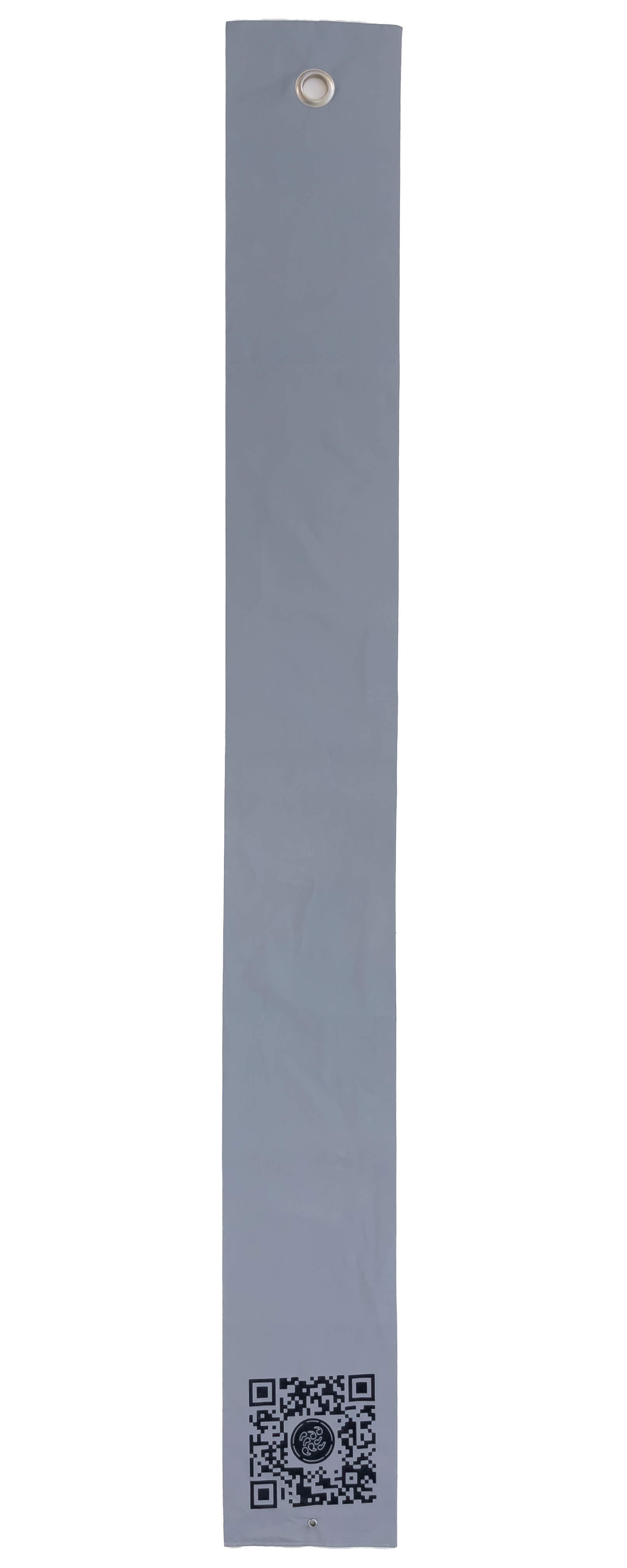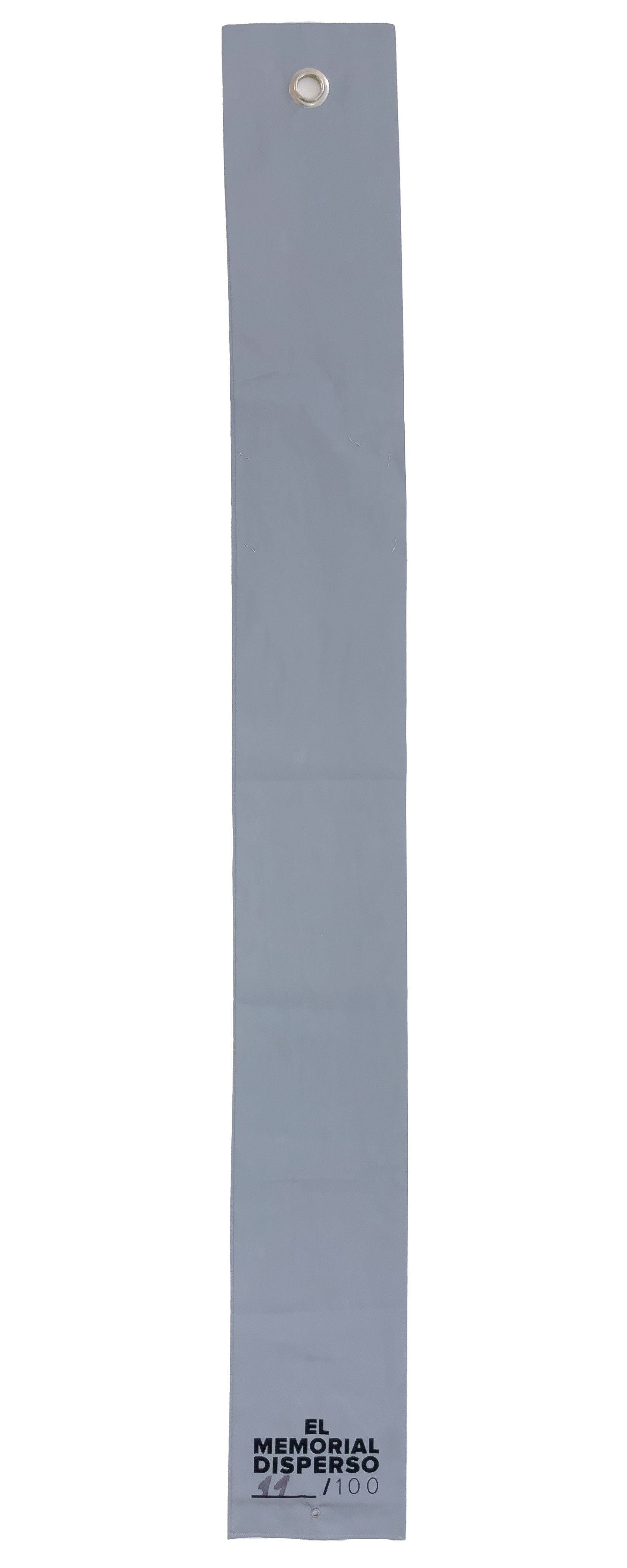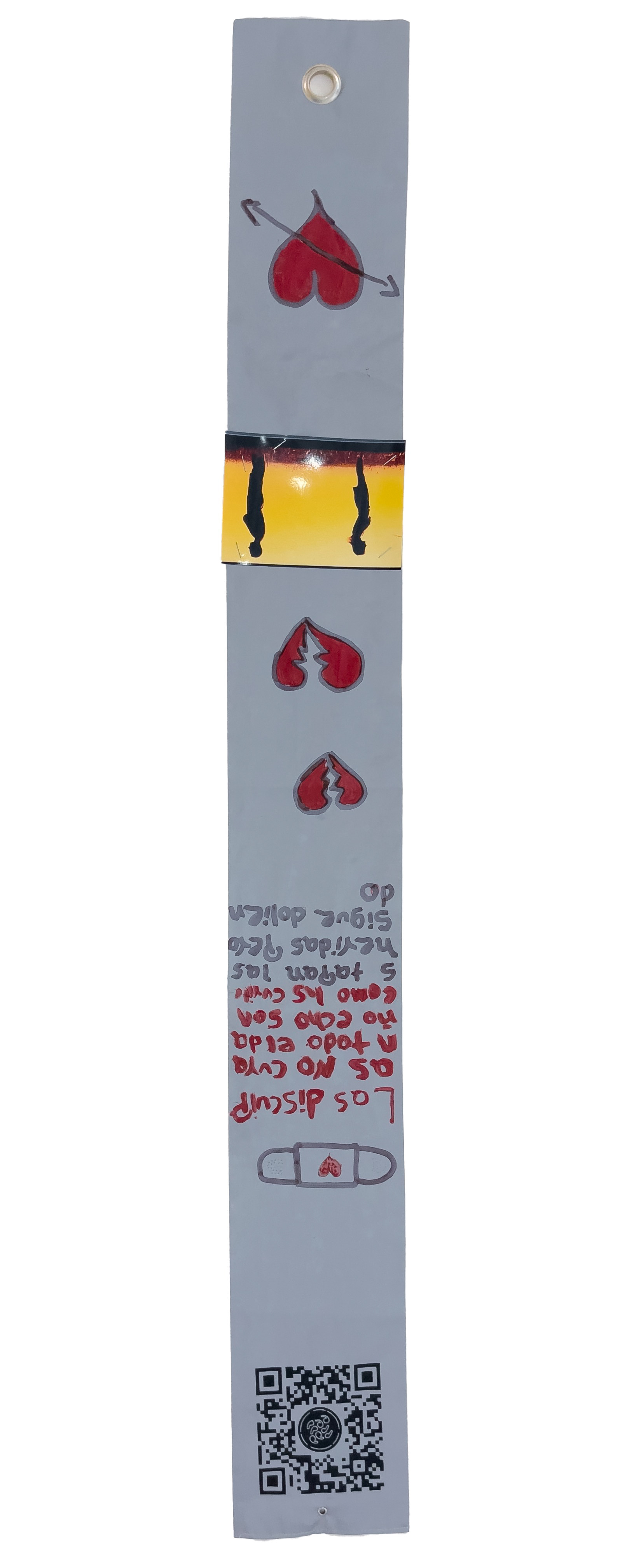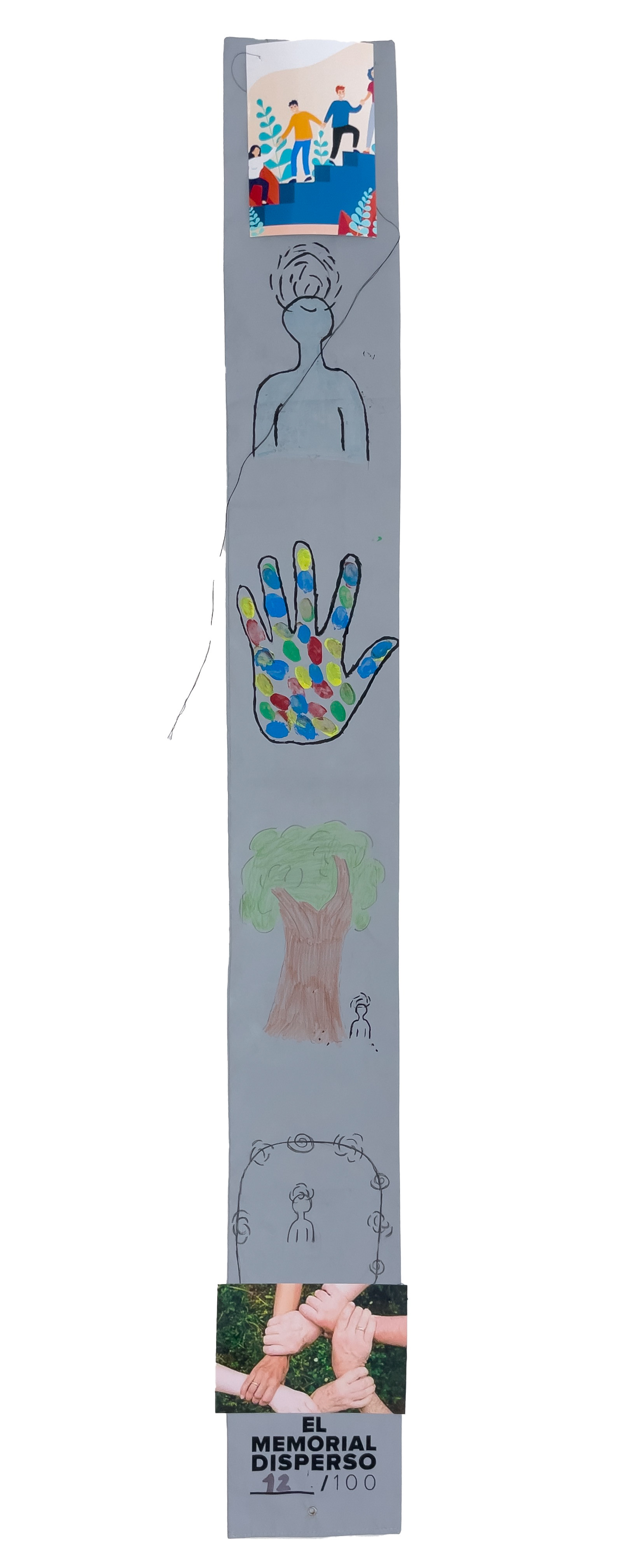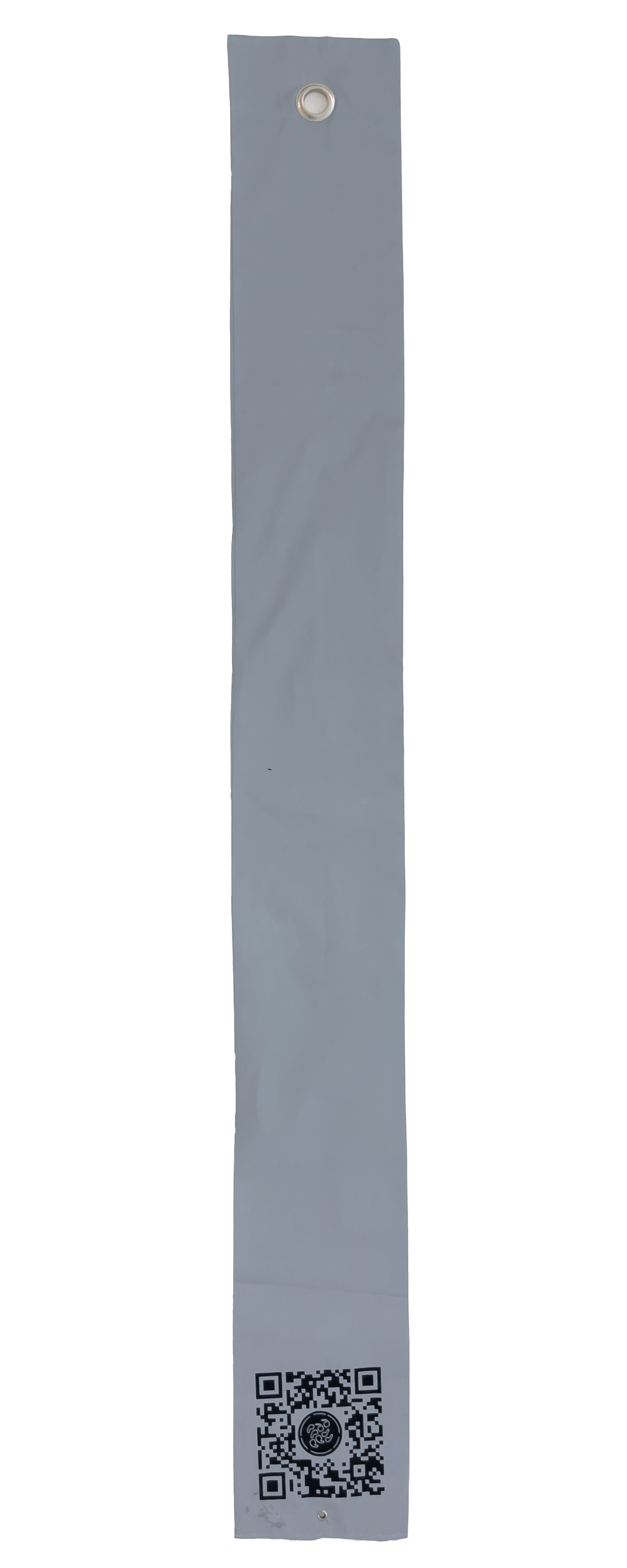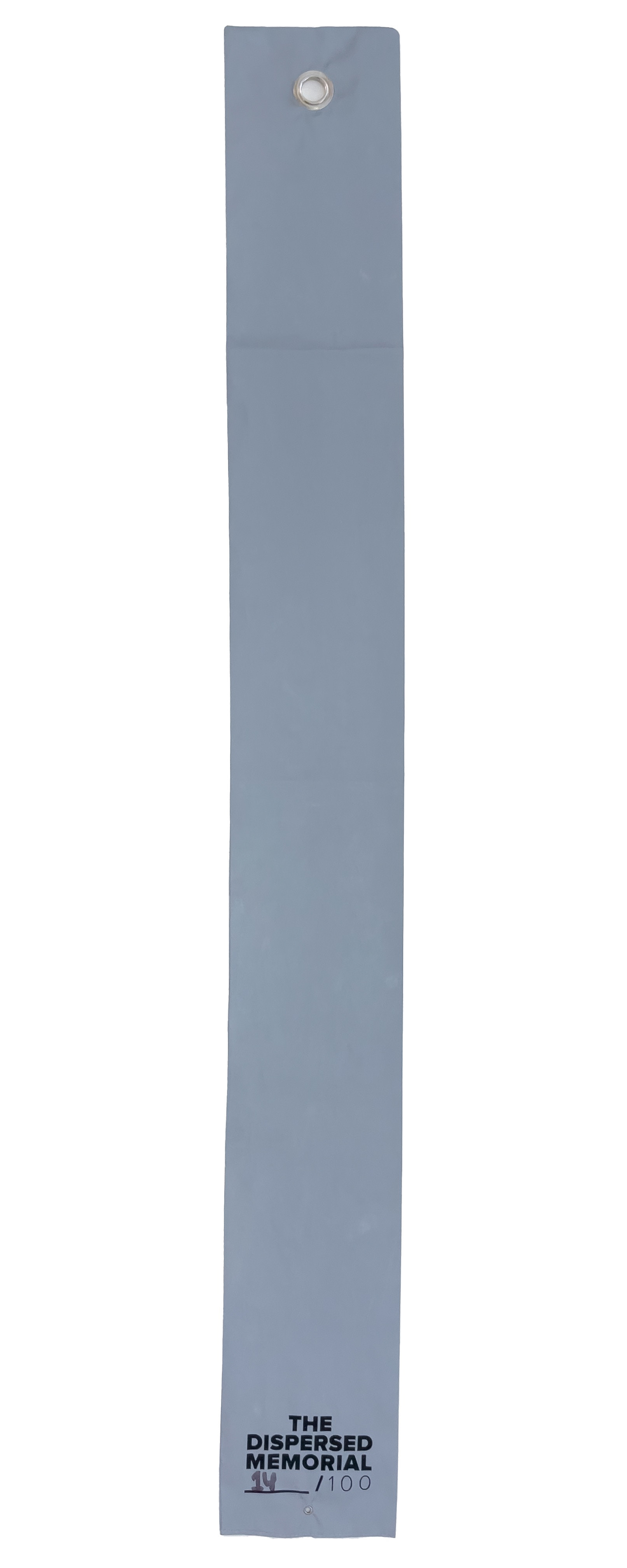 How did we create this memorial?
Step 1: Critical Memory
The first two sessions of this workshop focused on sharing knowledge on critical approaches to memory. We also collaboratively mapped sites in Boston of individual and collective memory. We also collectively decided which route we would take to walk through Boston and analyze memorials and monuments, as well as overarching themes for our memorial.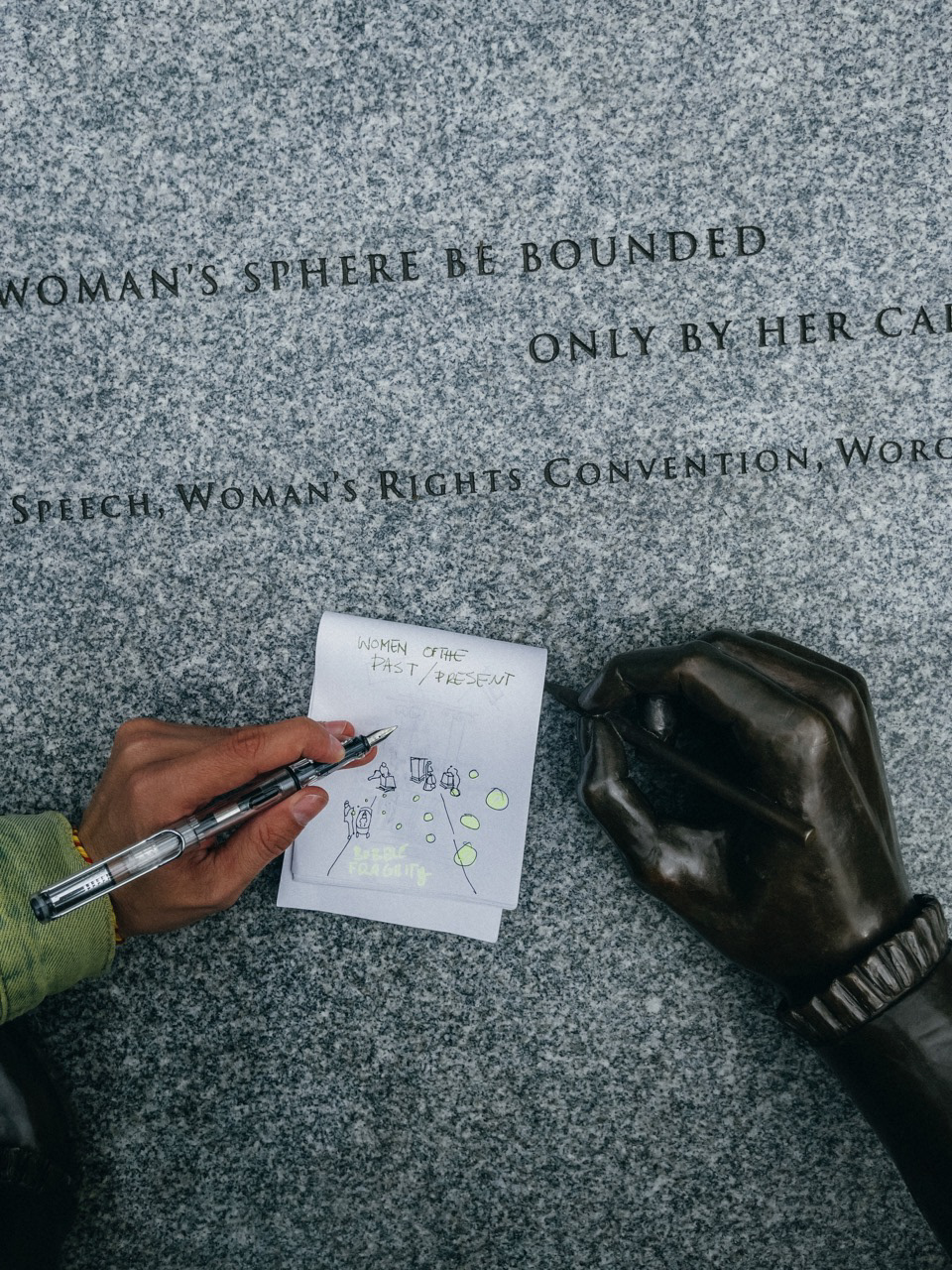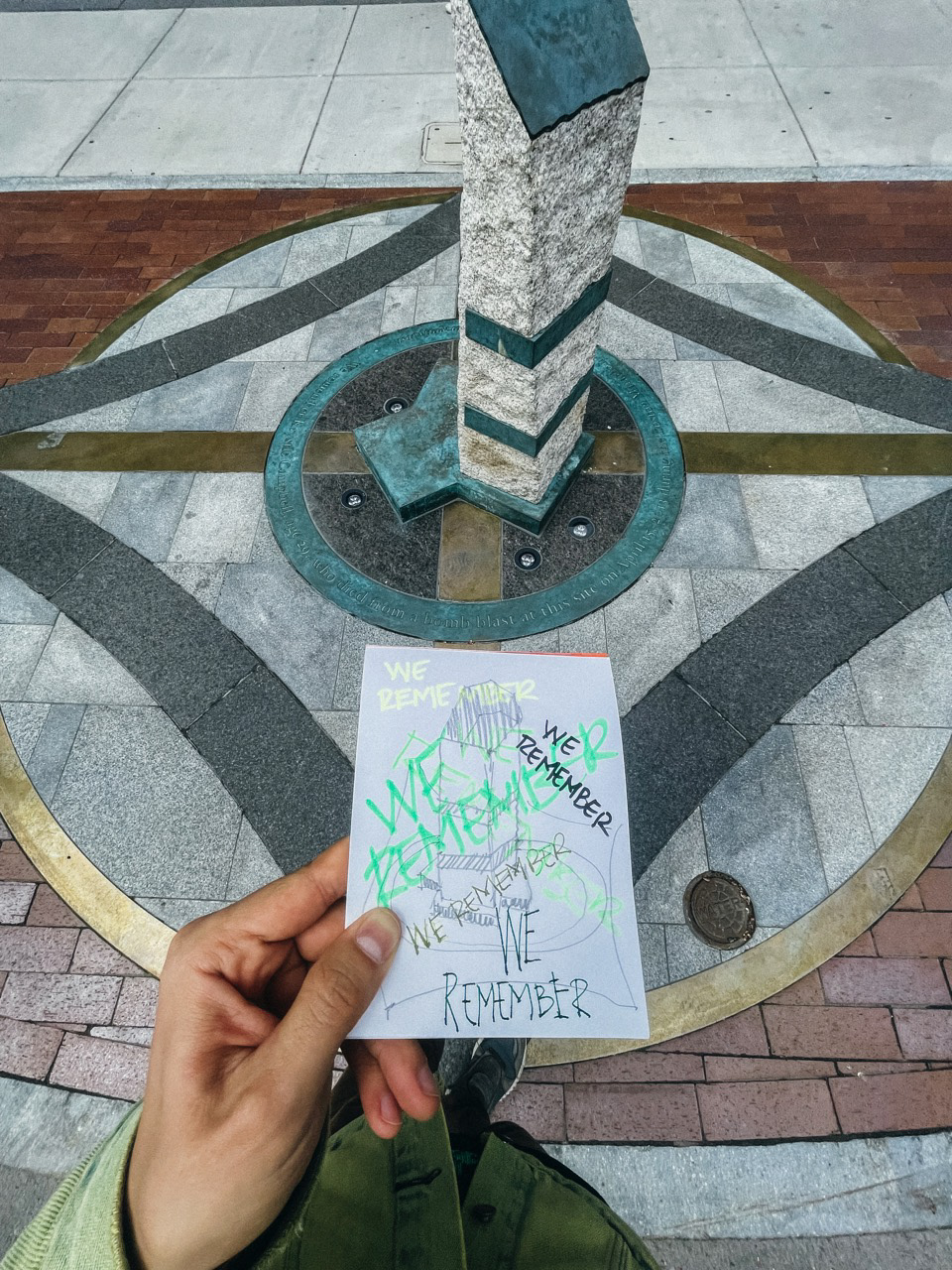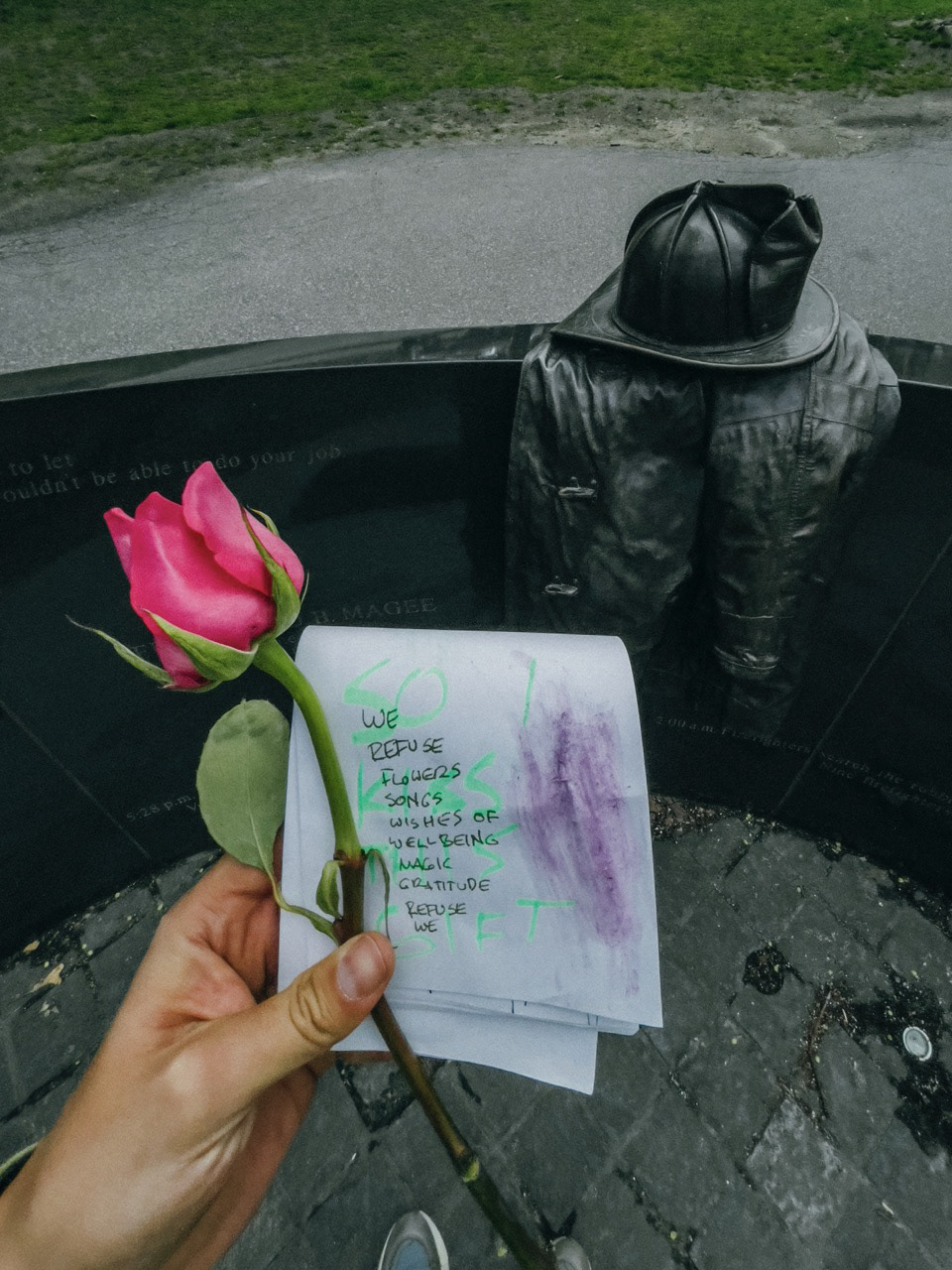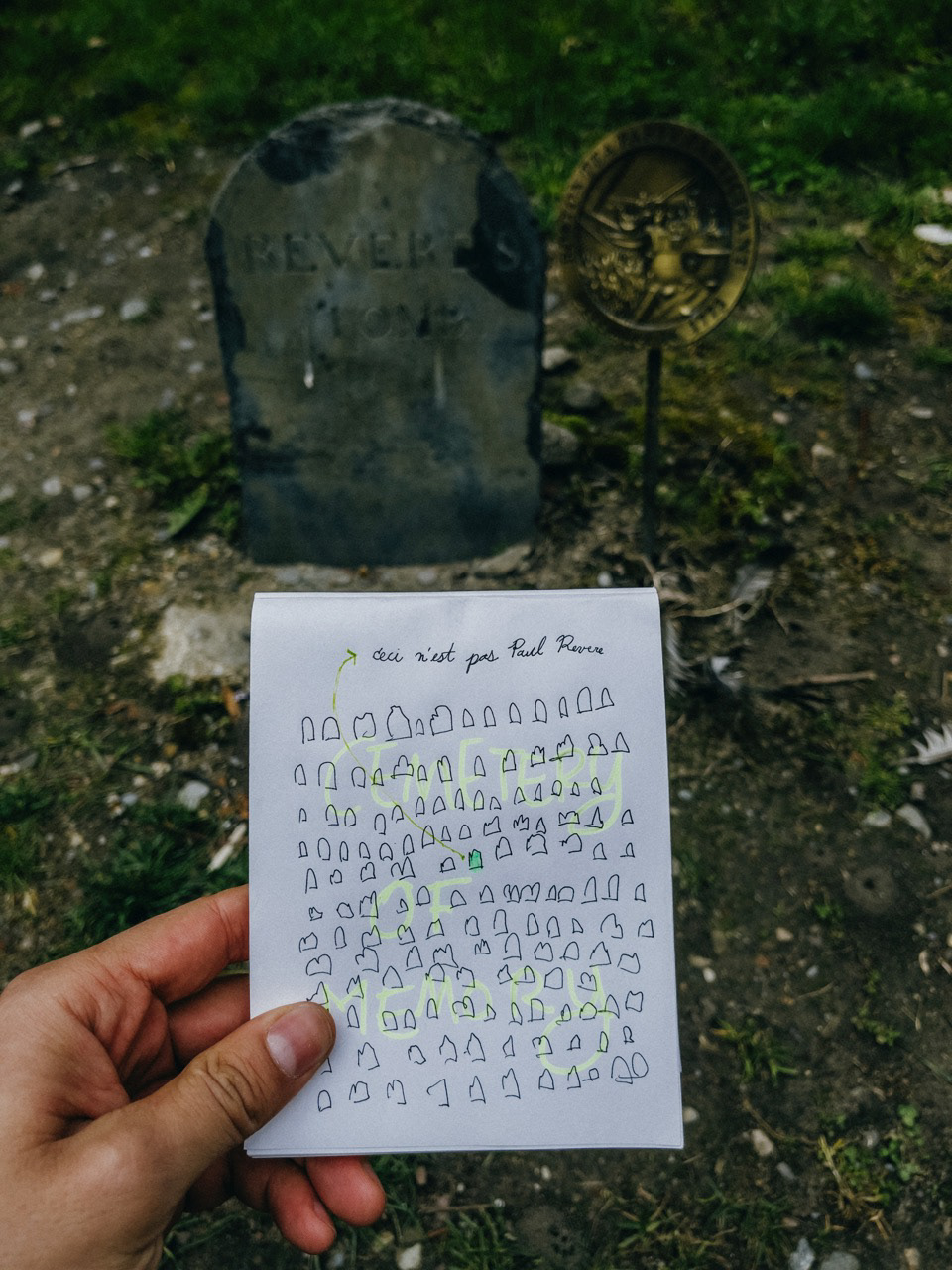 Step 2: Mnemonic Dérive
We performed a Situationist dérive in Boston's Back Bay and Downtown, visiting over 20 sites of memory. At each stop, we inquired into the origins and aesthetics of the monuments and memorials as we playfully read and performed their narratives. Participants were asked to constantly register in a notebook their observations and reflections of these spaces and objects of memory.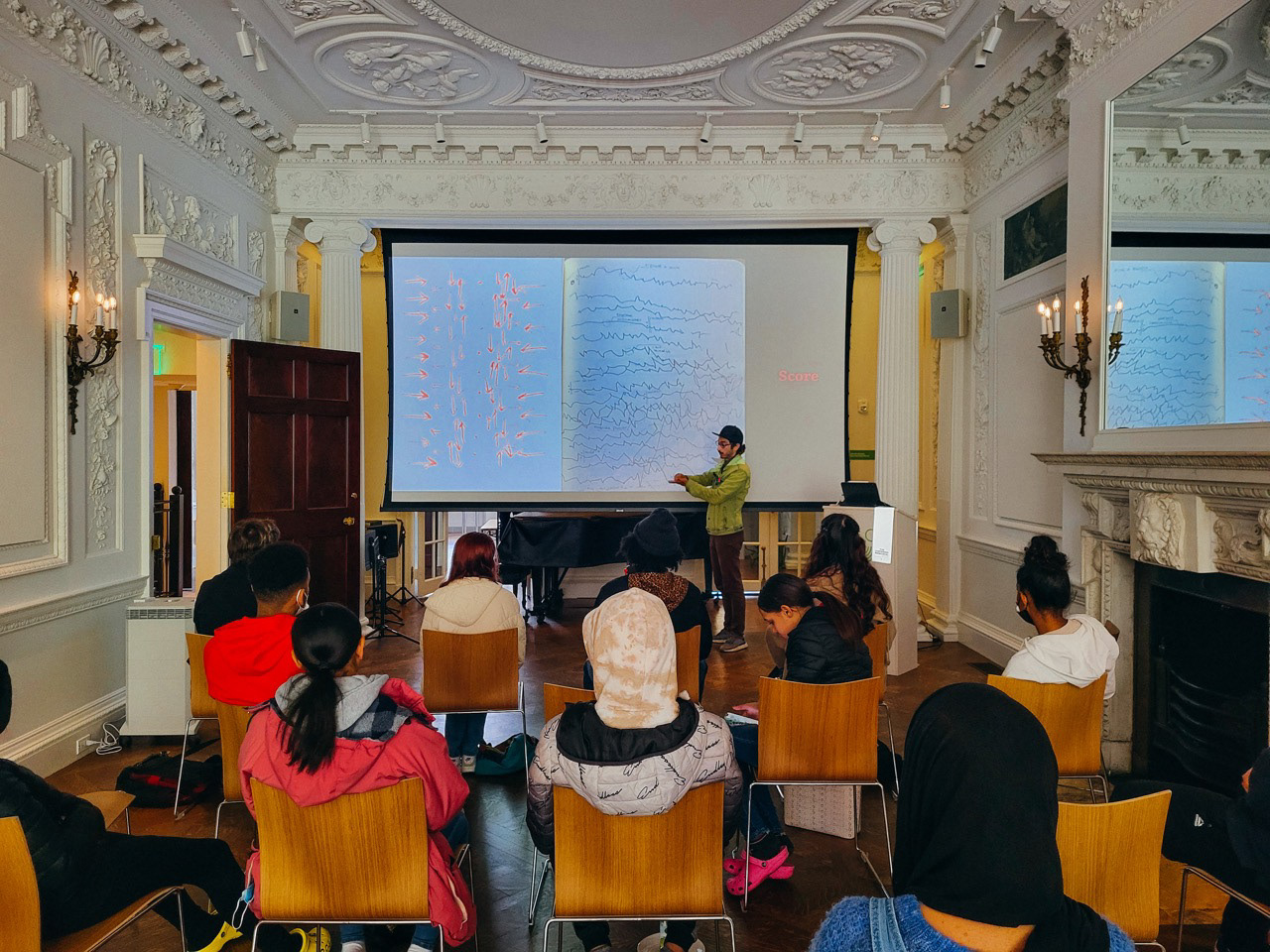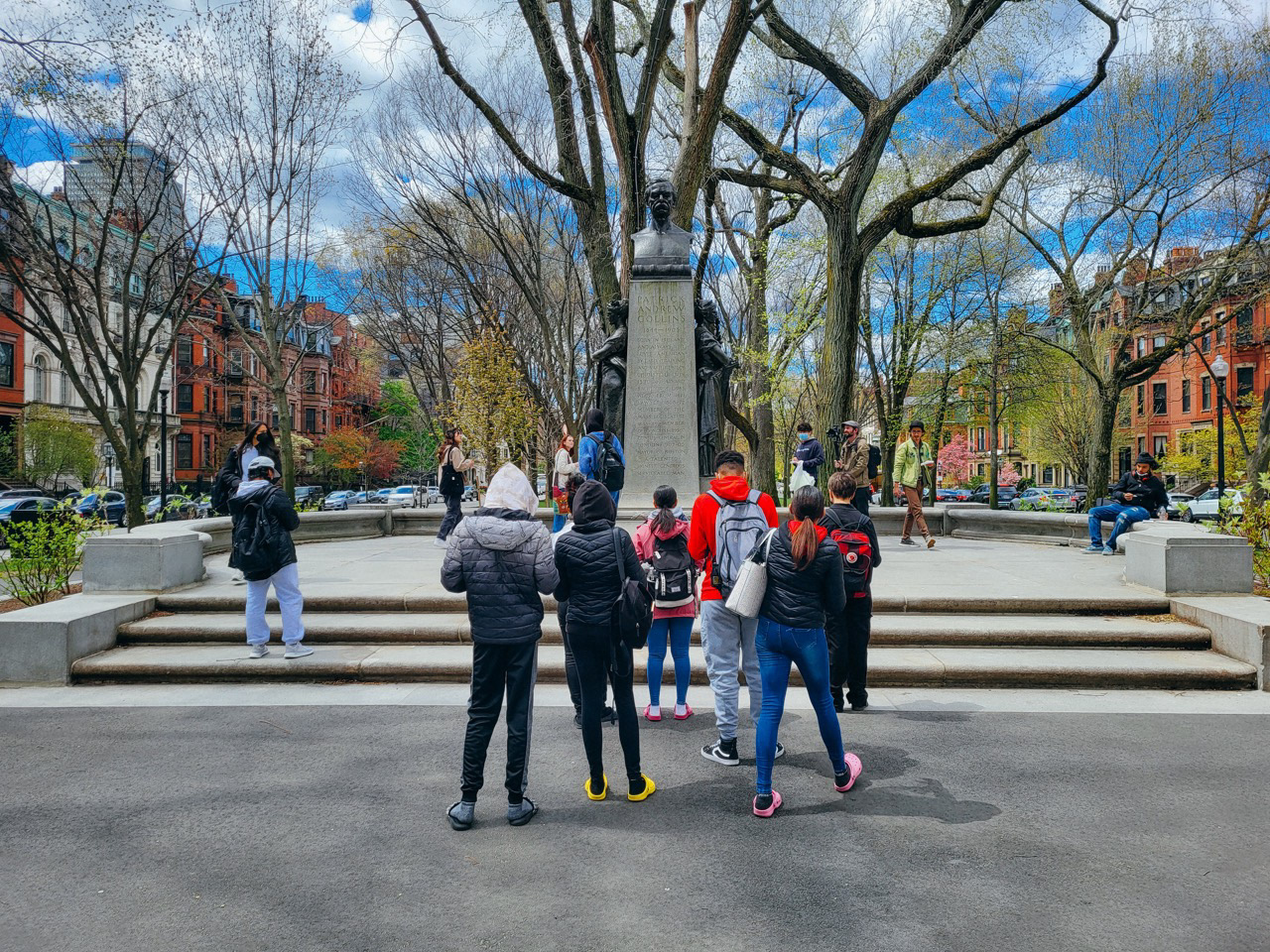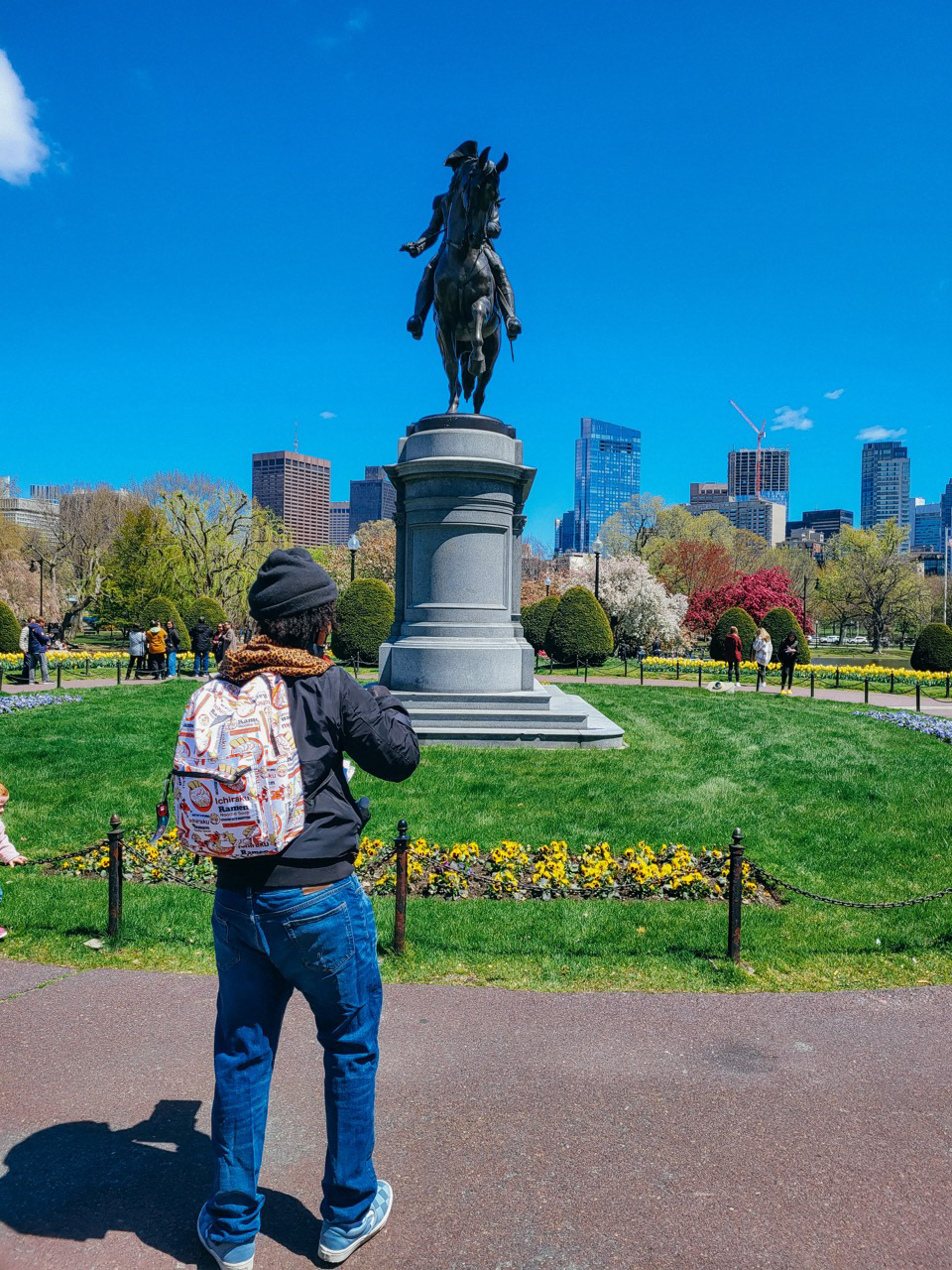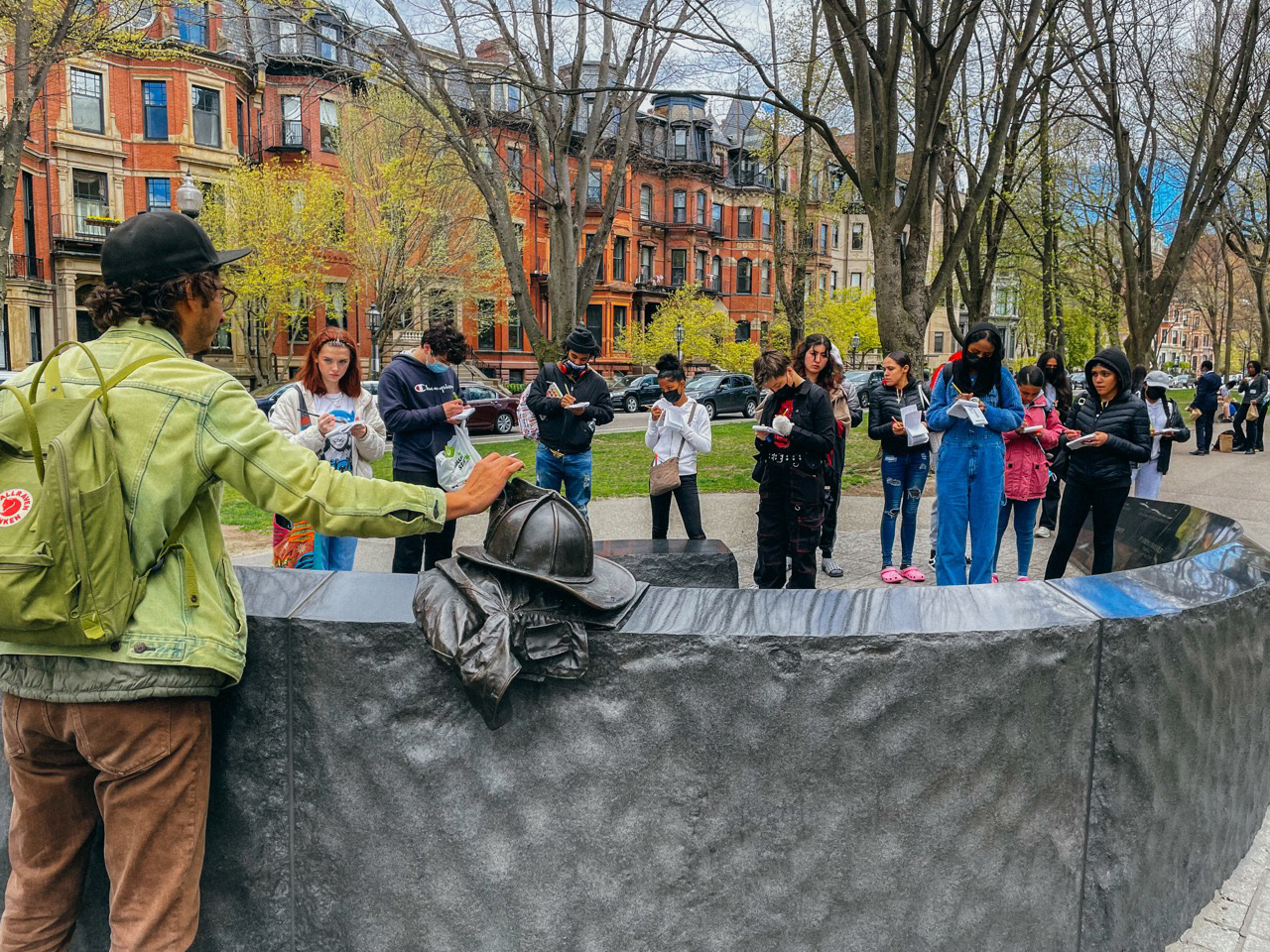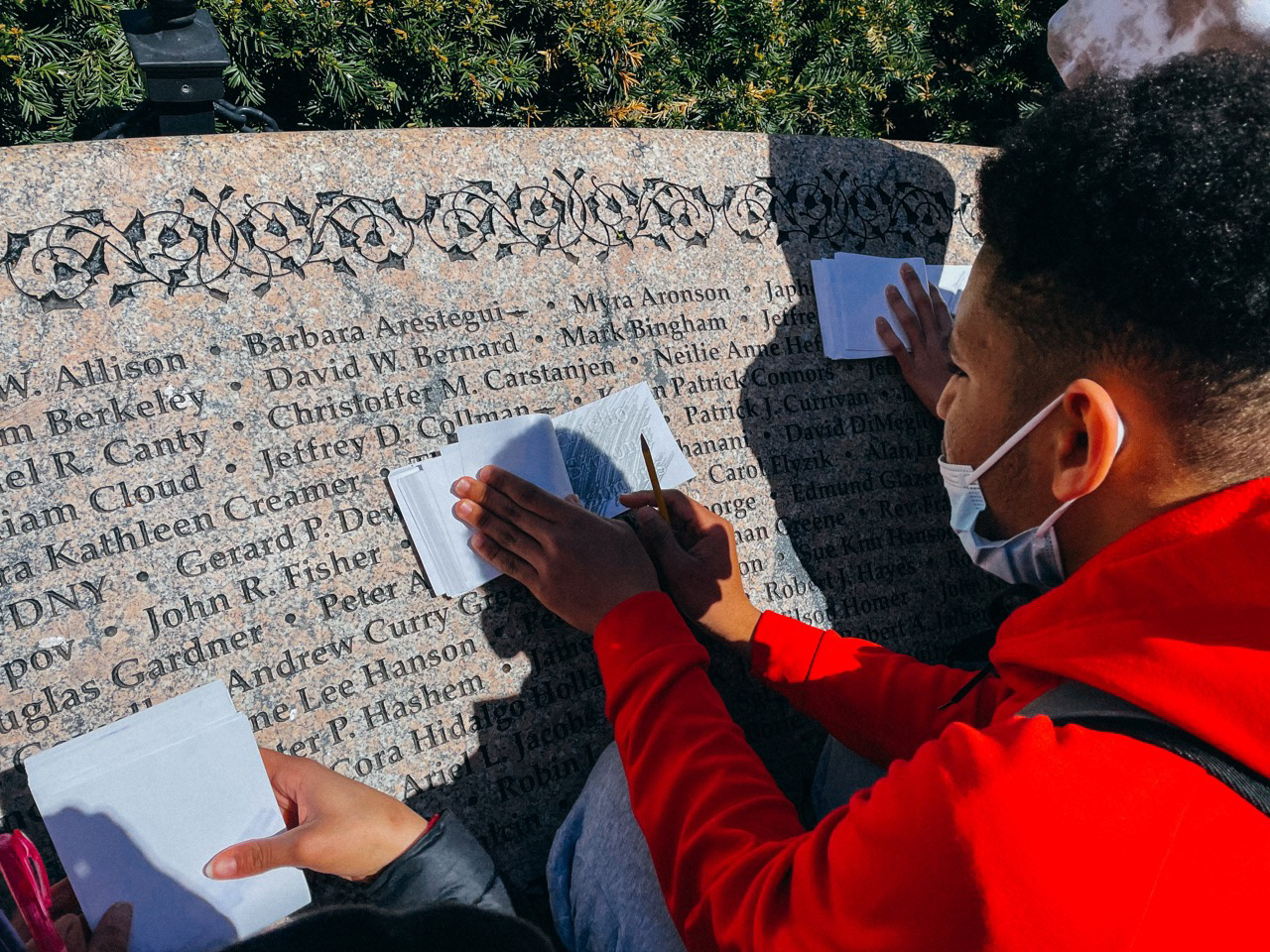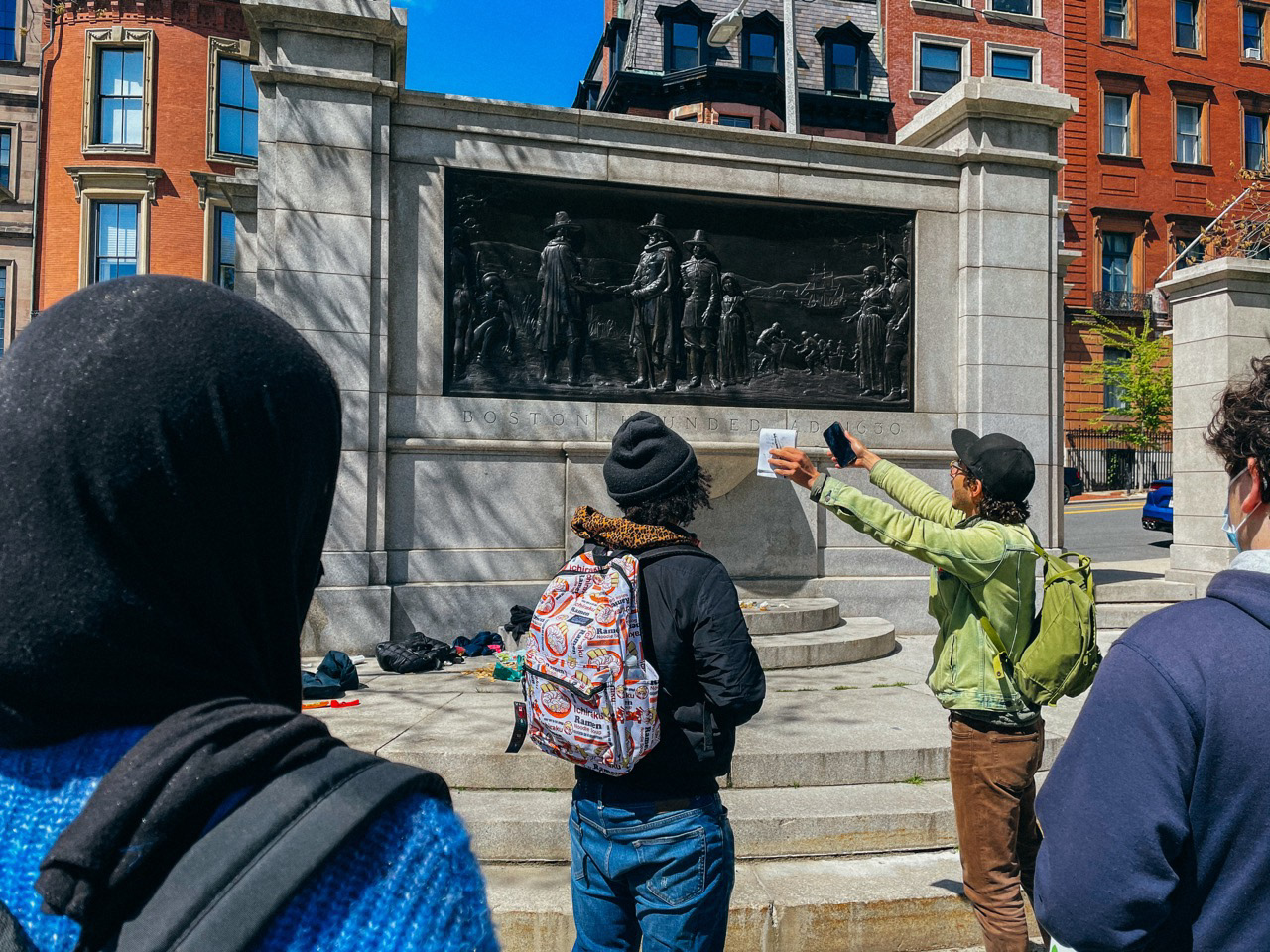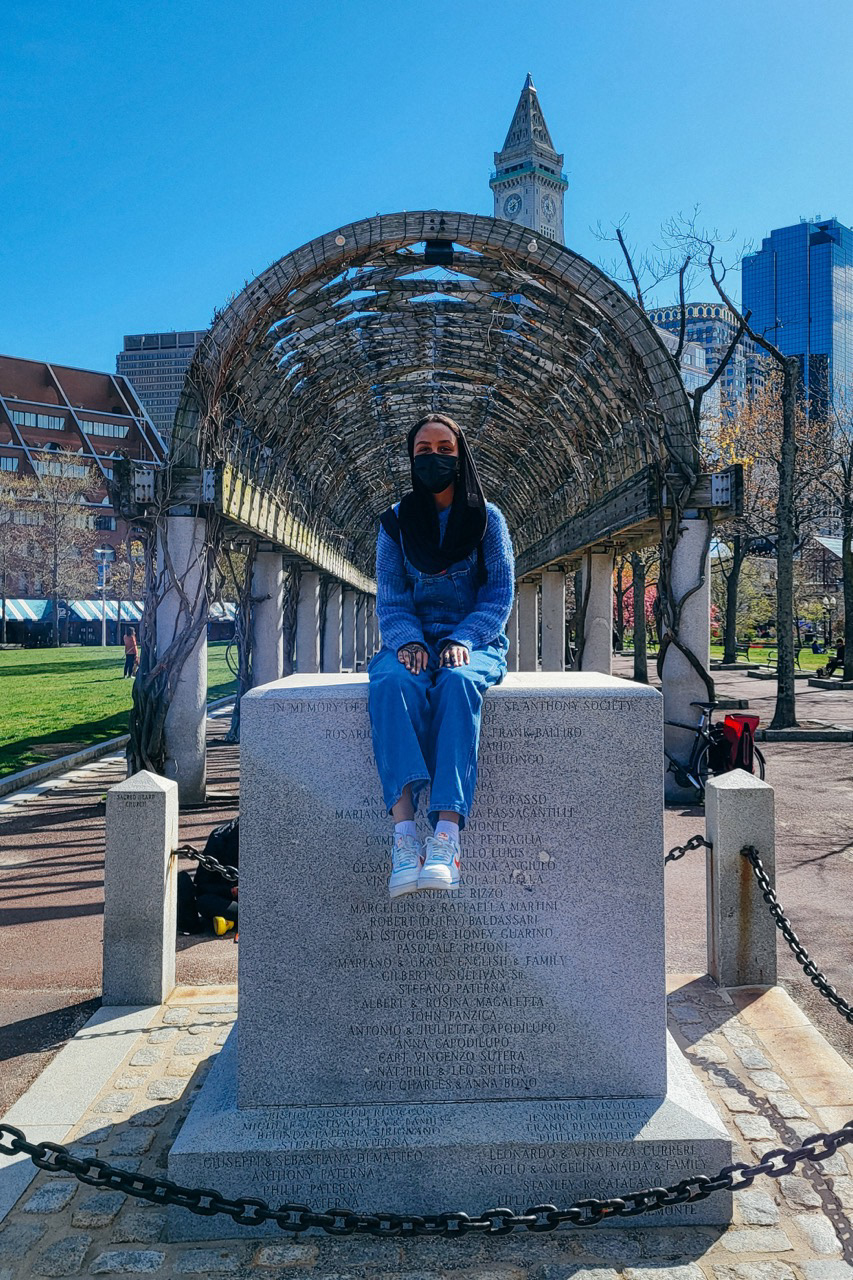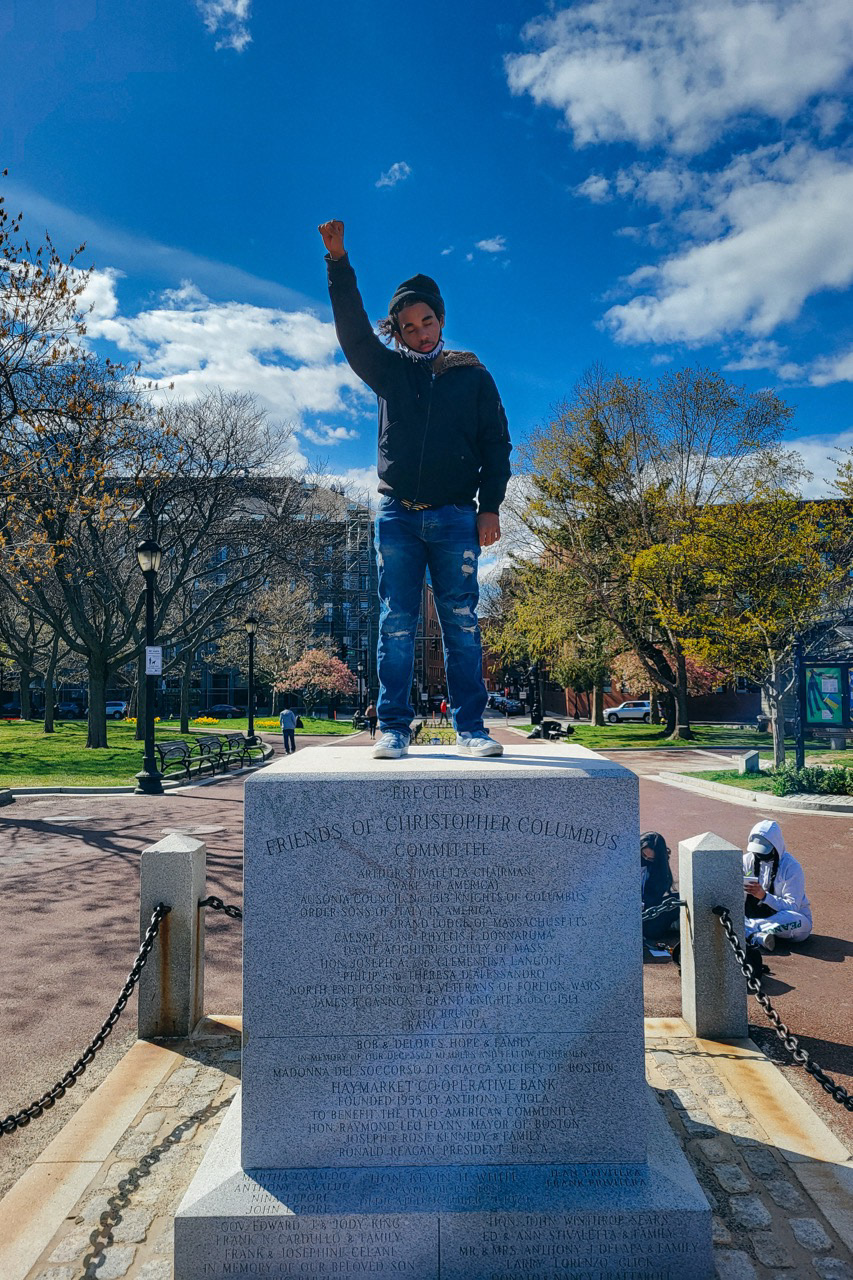 Step 3: The Dispersed Memorial
The final step was for each participant to take a Dispersed Memorial V2.0 kit and use it to contribute their own memorial to the collective memorial.